Pick your borough
Average food hygiene rating:

Most risky option:

Risk-o-meter score:
Average food hygiene rating:

Most risky option:

Risk-o-meter score:
*Only one independent chicken shop in the borough Richmond-Upon-Thames


The UK has over 1,000 individual brands of chicken shops.


London's first ever vegan fried chicken shop, Temple of Seitan, opened in 2017.


Alektorophobia is the fear of chickens.


Britain's first KFC opened in Preston in 1965.
Our Expert Contributor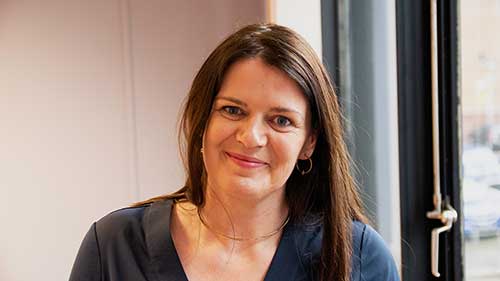 Fiona Sinclair
Director
STS Food Safety
"In England, it is optional for a restaurant or takeaway to display an FSA rating at its physical location. Instead, all ratings are available on the FSA's website. When ordering food from Deliveroo and Uber Eats, the apps provide no mention of the ratings. This means that it's down to the customer to do their research before tucking into a chicken burger or kebab.
The beauty of this system is that food businesses which are not up to scratch have nowhere to hide. The information is public for all to see and bad practices can no longer be kept behind closed doors, especially in these days of social media. There is nowhere for a food business to hide if they are given a failing score." - Fiona Sinclair, Director at STS Food Safety.
Methodology:
Casino.co.uk scraped data from the Food Standards Agency to collect the food hygiene ratings of every independent chicken shop in London. We calculated an average hygiene rating for every borough and from the average score calculated a risk-o-meter score. The risk-o-meter percentage does not represent the chance of contracting food poisoning. The figure shown is a weighting based on a 5-star food hygiene rating and can be calculated as such; ([5-Average Food Rating Per Borough ]/5)*100. NB: The boroughs City of London and Kensington and Chelsea were excluded because there are no independent chicken shops.