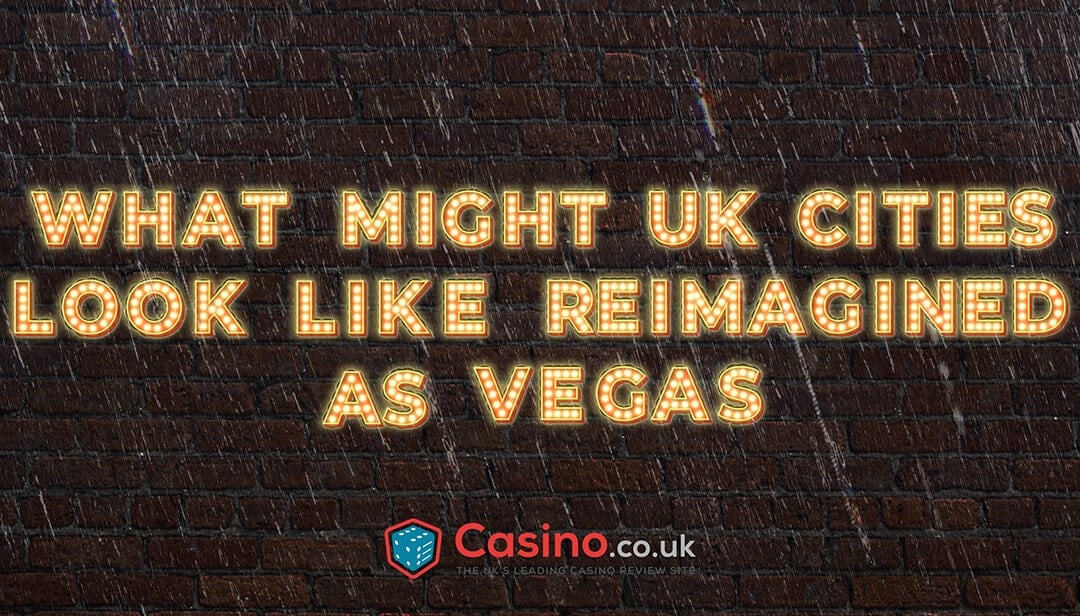 What might UK cities look like reimagined as Las Vegas?
With Las Vegas off the list of gambling-holiday destinations this year, UK residents who are missing their fix might have to stay closer to home… much closer to home.
We have looked at some of the UK's best gambling cities, and visualised how they might look reimagined as Las Vegas.
The gambling scene in London alone is one of the most diverse in Europe, but for those looking for something quieter or more unique, they can head away from London to other UK destinations.
Blackpool, Edinburgh, Leeds, Liverpool and London are some of the best gambling cities in the UK, and now they have all been given a neon makeover.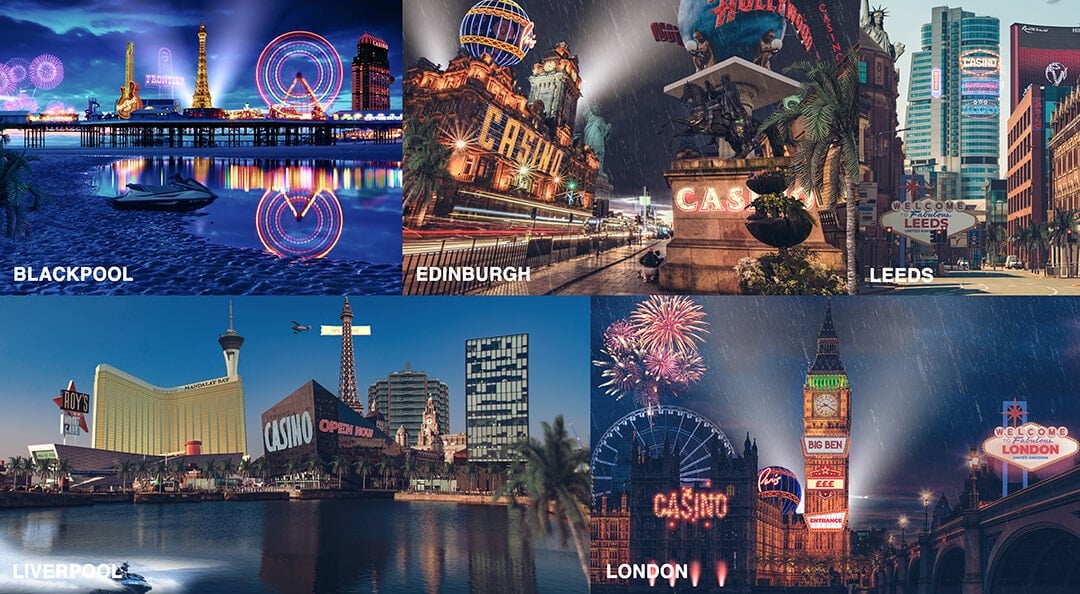 While the UK seems to be getting a handle on Covid-19, thanks to a third national lockdown and the vaccine programme, we are still being told to hold off booking summer holidays abroad.
British tourists travelling to Las Vegas ranked third among all international guests, so those Brits that had planned to visit the resort might have to explore options closer to home.
We all know that Vegas casinos just have something about them that's difficult to recreate elsewhere, so we've looked at the top gambling cities in the UK, and how they might look with a Vegas makeover.
Hopefully, this list of reimagined cities might inspire Brits who are missing Vegas, and offer inspiration on where they can visit in the UK to find an abundance of gambling options.
Blackpool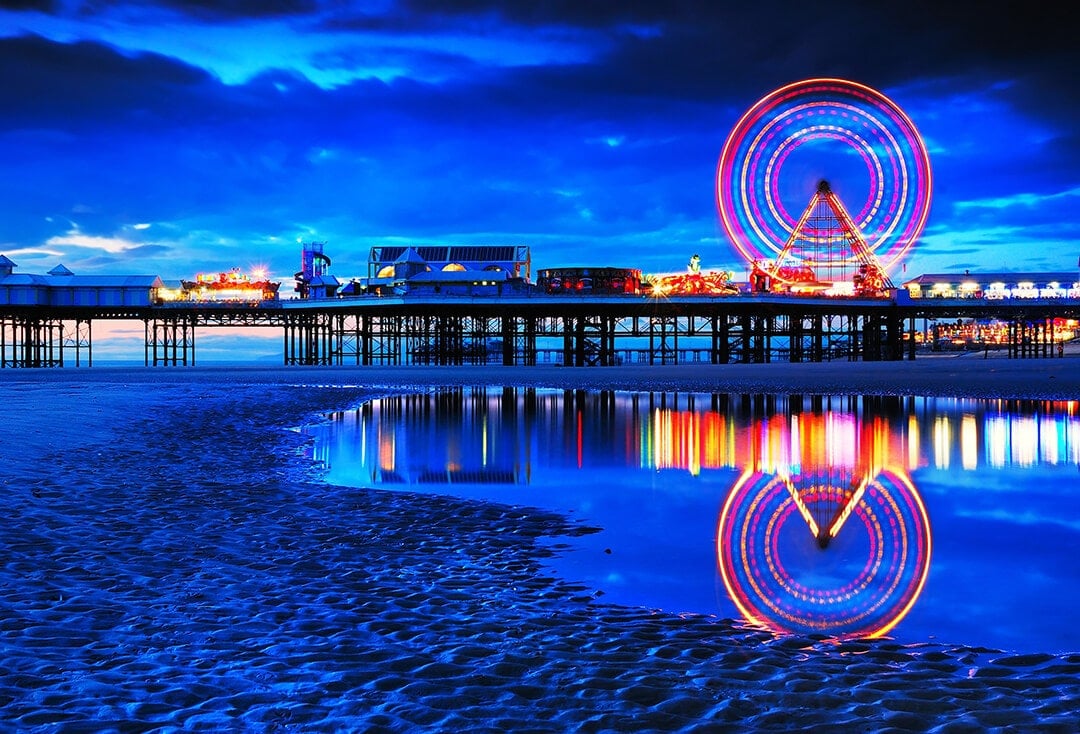 Before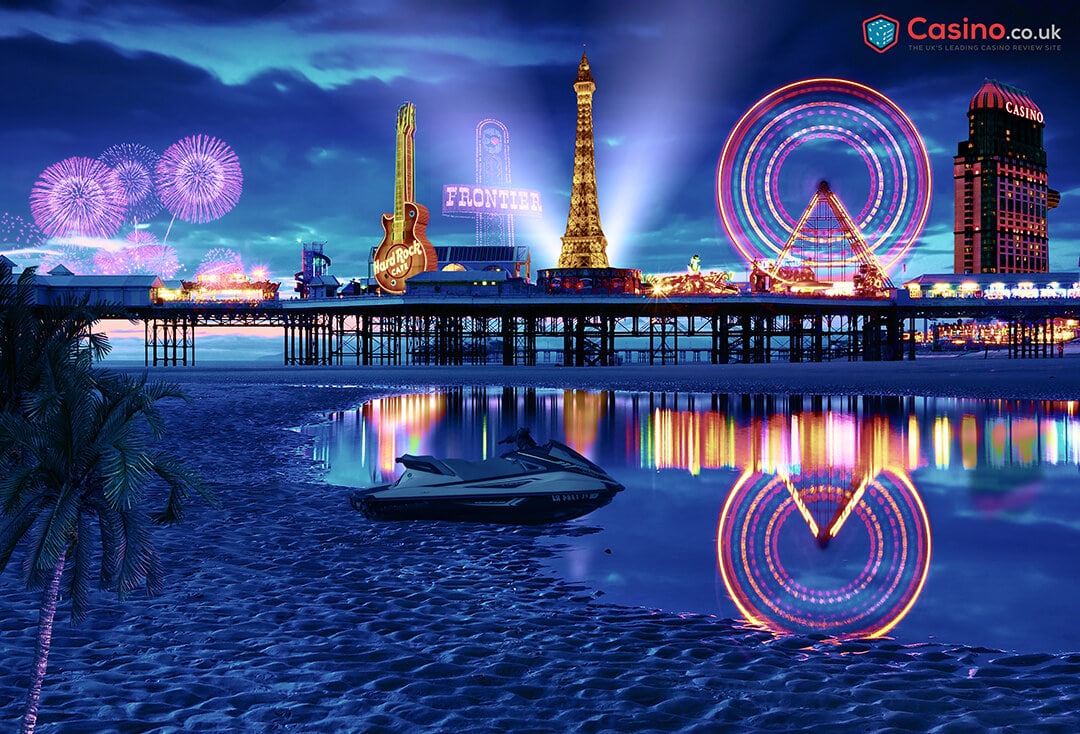 After
There are currently three casinos in Blackpool, as well as an abundant nightlife - perfect for fun-loving Brits.
The only town on the list, Blackpool already benefits from an economy built around tourism and its famous illuminations are probably the closest thing we currently have to Las Vegas' neon cityscape.
With a population understandably proud of the town's nightlife already Blackpool could be well-positioned to cease the challenge of becoming Britain's very own Las Vegas on sea.
Blackpool is also home to not one, not two, but three Victorian piers. Whether Brits are looking for live entertainment, amusement rides, arcades, food stalls and games, there is something for everyone here.
Edinburgh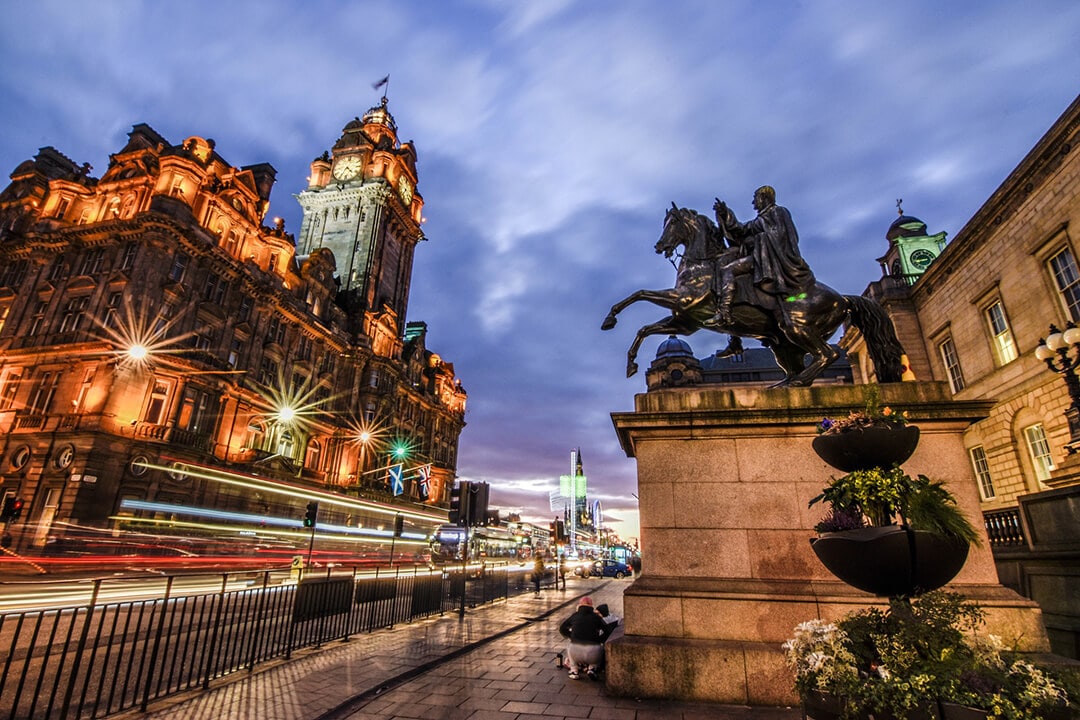 Before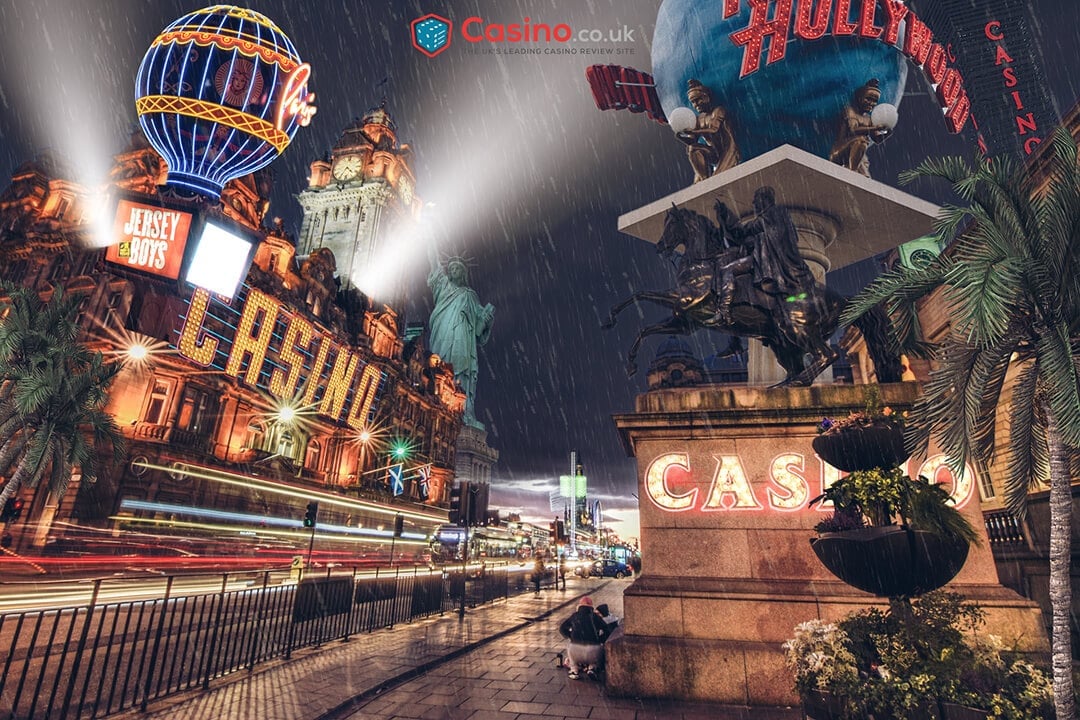 After
Edinburgh has a population of nearly half a million and benefits from a great number of tourists visiting each year.
The Scottish capital is already a great spot for a night out and the casino experience can be part of it. With four casinos, it certainly doesn't have the casino density of somewhere like Monte-Carlo, but it has a decent choice nonetheless.
Edinburgh is a beautiful city and well worth a visit. This new picture reveals what the city might look like as a Las Vegas resort with neon lights, including the famous Balmoral Hotel reimagined as a Casino.
Leeds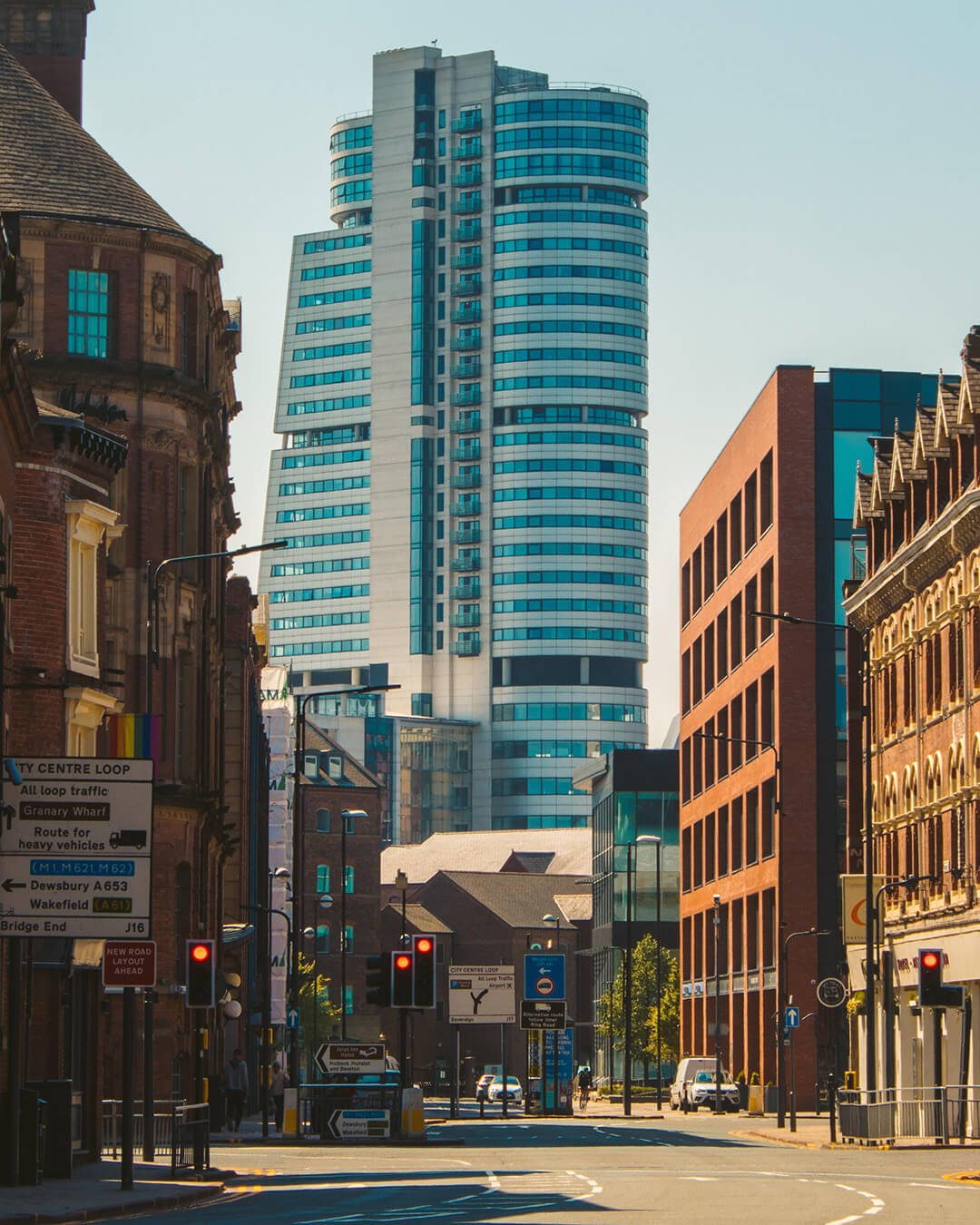 Before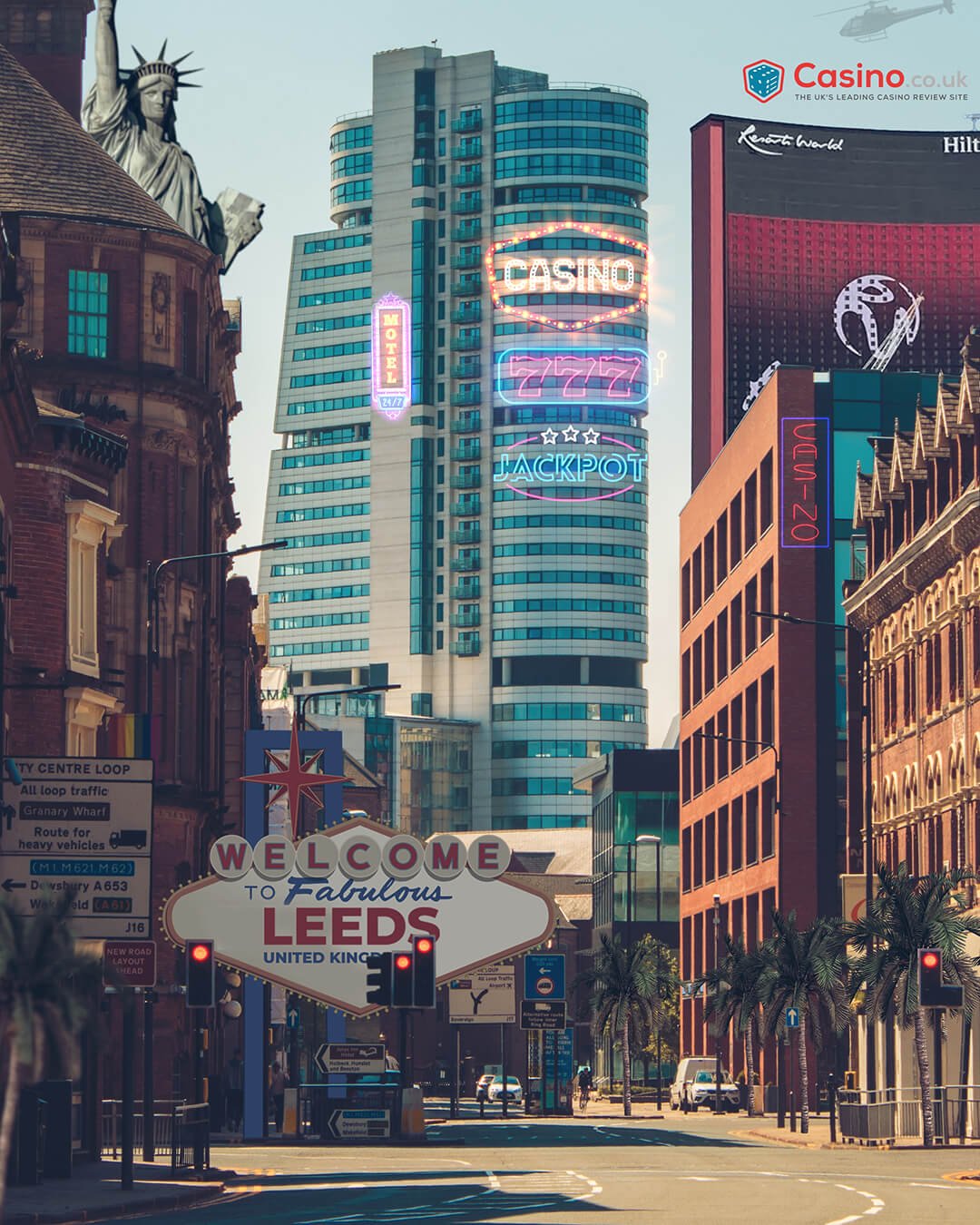 After
The biggest city in Yorkshire is a popular haunt for gamblers. There are 17 different casinos on offer, including two franchises of the well-known Grosvenor Casinos brand.
With more than 10,000 slots machines across the city, Leeds is a perfect location for gambling, whether you are an avid player or are just looking for one night of betting action.
Las Vegas, Atlantic City and Macau developed their gaming offerings over decades after starting out with relatively small casinos and investing in newer and more impressive facilities over time, so there's no reason why Leeds can't follow suit.
Liverpool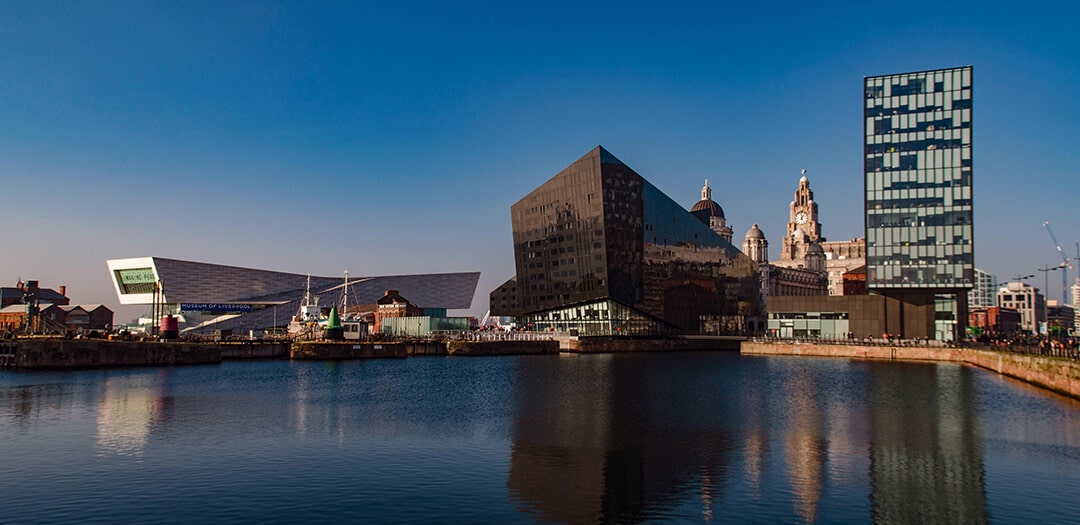 Before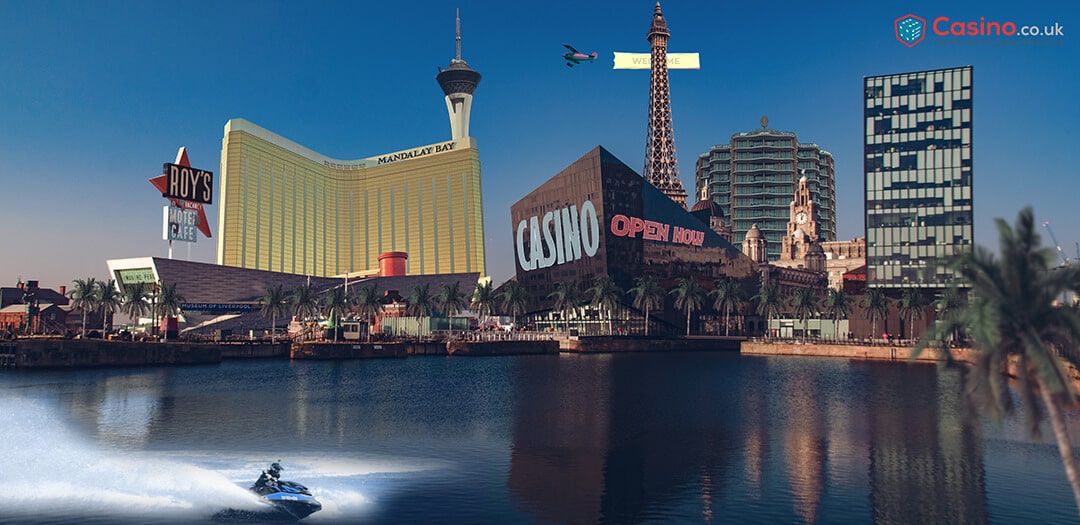 After
As Liverpool is such a large city you will not be too surprised to learn that there is a very good range of casinos to visit. The city centre is based around the river and is relatively easy to walk around.
As part of ongoing Liverpool regeneration, there is a project to utilise a series of derelict docks along the Liverpool waterfront. The plans hope to bring about innovative residential, commercial and retail units.
With new investment going into the docks, this new picture shows what the docks might look like if imagined into a Las Vegas style resort.
London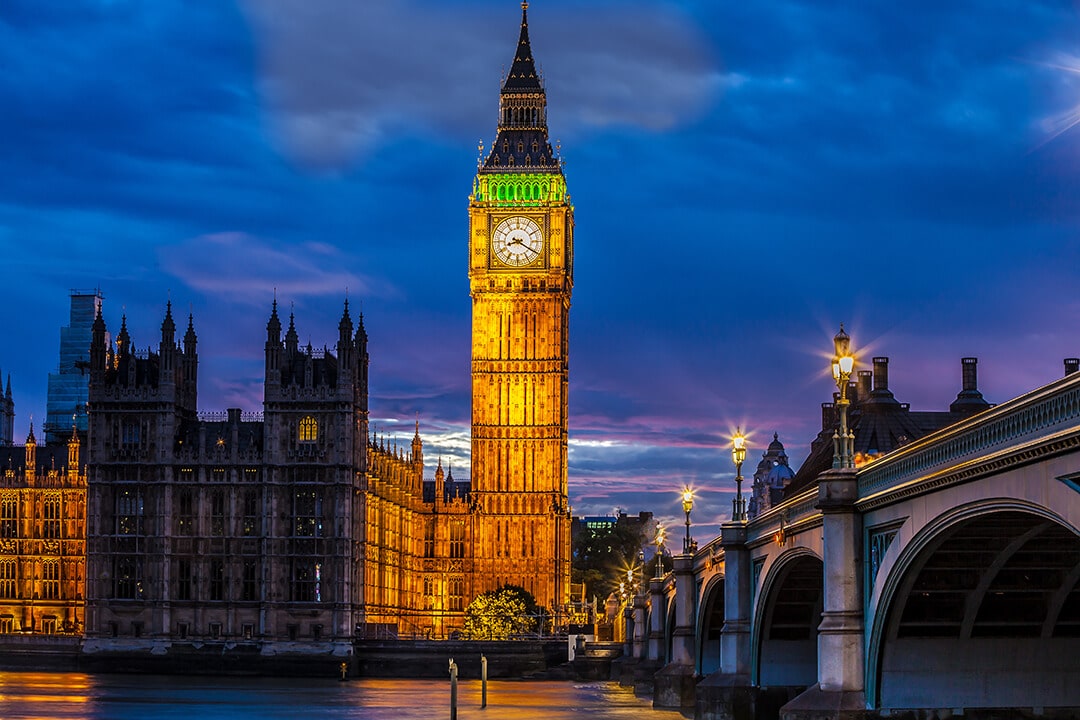 Before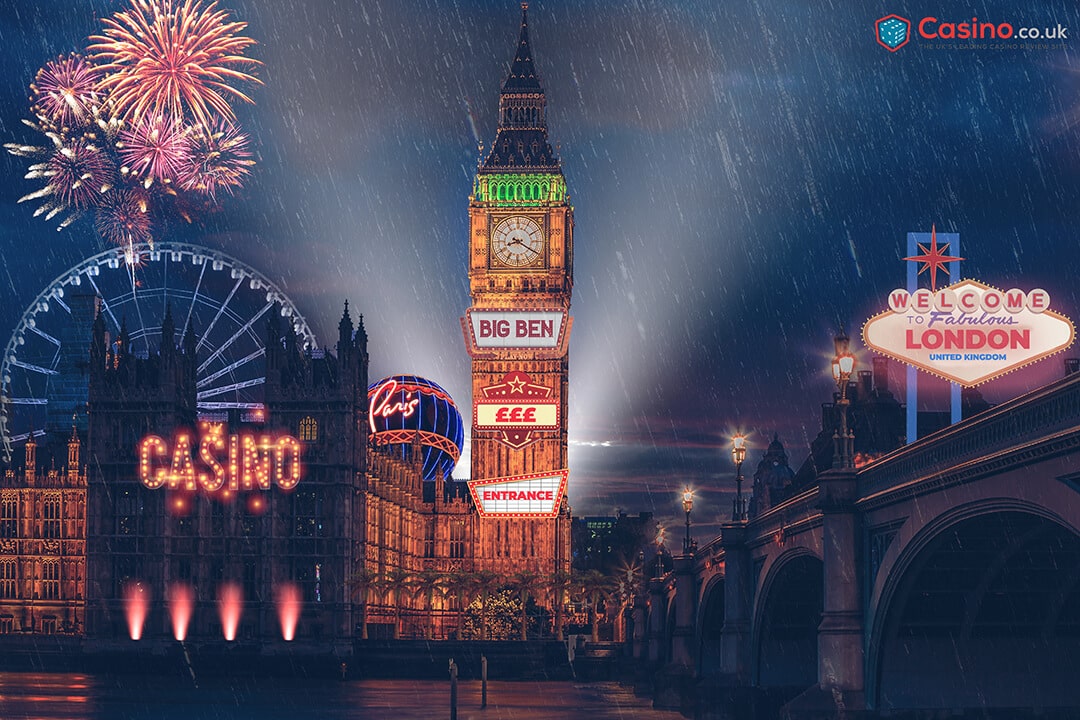 After
Due to it being the capital and it having the largest area and population by any other UK city by far, it is perhaps no surprise that London is included in this list.
There are at least 30 casinos in London including some world-renowned casinos such as the original Grosvenor Casino and the Hippodrome casino.
Several cities around the world are famous for their huge integrated resorts where billions of dollars are wagered on casino games each year, but, have you ever wondered what the Houses of Parliament or Big Ben might look like as a Las Vegas style resort?
At Casino.co.uk, we pride ourselves in bringing you the best reviews, views and news on the online casino world, all of which is targeted directly towards the UK gambling community.
You can trust our fantastic team to bring you honest articles on everything in the online gambling world.
If this article has inspired you to visit one of these cities for a long weekend, please visit our guide to the UK's best casinos here.
Or simply browse our always updated list of top UK online casinos, pick the one that you fancy, read the accompanying review, or simply click through to the casino using our secure links. It really couldn't be easier or quicker to find the best online casinos in the UK, tried, tested and curated just for you!
Sources:
Gambling industry in the United Kingdom (UK) - Statistics & Facts